Freelance Artists Contract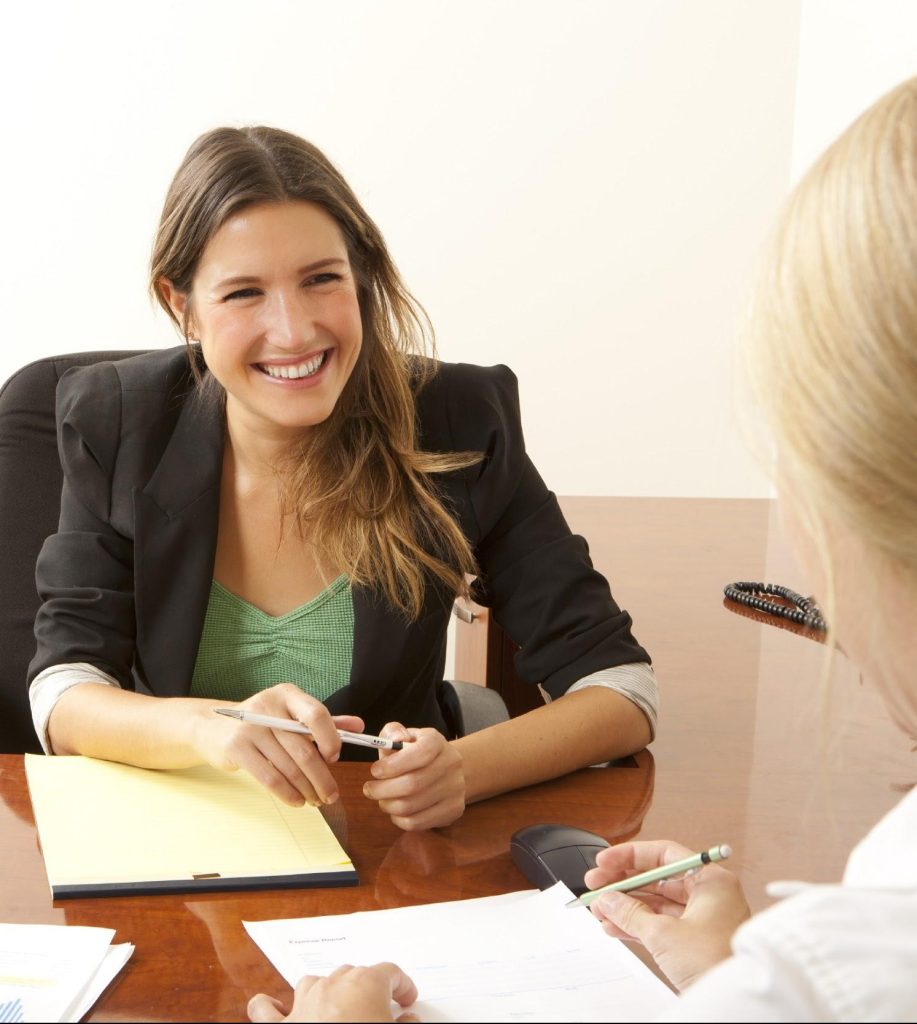 A freelance Artist's Contract will include things like how the Artist's earnings will be divided between the Artist and the other parties or management
A freelance model contract is a legally binding contract between two or more parties that outlines the roles and responsibilities of a freelance artist's agreement. It's the starting point for every new project in your freelance artist's career.
International Bello Models Academy Paris is a French-Italian company registered with Paris fashion standard (Rg.992115/Paris – France ) and ( PFS license number 21.300-1 )
One of the special features of Bello Models Management that distinguish it from others is the introduction of skilled Artists to the job worldwide by 3 international Databases and private booking managers in all countries right after the contract with us as the mother agency.
The Bello Academy is the winner of the Best Modeling Academy Award in the world in 2021, has been introduced by Paris Fashion Standard
Terms of registration for Freelance Artists Contract in Bello Management
What is a Freelance Model Contract?
A freelance talent contract is a legally binding contract between two or more parties that outlines the roles and responsibilities of a freelance modeling agreement. It's the starting point for every new project in your freelance modeling career.
Freelance contracts are legal agreements between two parties and are the best way to protect yourself as a freelancer. ‍A contract lays out the details of the relationship with your client and what's expected from both parties – ensuring freelancers get paid for their work on time and in full
Do freelancers need a contract?
A non-compete agreement is usually required in situations where your client has their own clients, so for example – if you're undertaking freelance copywriting work for a marketing agency, then you might need to sign one. This is to stop you pitching work to their clients and competing with your client in any form.
How does a freelance contract work?
Independent contractors can work as freelancers, with multiple clients on a per-project basis, but more generally they work with one company at a time for an extended and specified period (the "contract") and they are paid by the hour. They may be contracting themselves out and thus reporting their own taxes.
Freelance talents Collaboration.
How freelance members, can collaborate with Bello Management in the worldwide market?
Freelancer Member is who can work and collaborate with Bello and also other companies. As you know Bello Management is active in 185 countries. we have good communication with all film, fashion, production, magazines, media, event organizers, international brands, and Artists (Models, Actors, Photographers, Makeup Artists, dancers, Music& Singers, mass media & Journalists ) agencies in all countries. we working closely with Hollywood, Bollywood, China Dragon film, and all Arabian entertainment and Artist markets.
If you looking for job opportunities in all countries, wherever you are you can collaborate with Bello management as a freelance member. And you can have a job in your country or in each country of your choice.
In this way, International Bello Management is the only company that can promote, book, and find jobs for you internationally.
we will control and arrange all your job details and take care of your career and keep you in a high position. Bello Management is the best and biggest management in 150 countries that link to 200,000 film and fashion industry companies.
2500 professional Direct booking managers in the Bello booking department, work 7-24 hours a day to find the best job offer for all contract members all around the world.
After signing up, you going to have these benefits :
1- local or international job
2- free Visa in work time
3- Free ticket for the job
4- Free accommodation during working time
5- pocket money in working time
6- International Experience Education Certificate from Bello Academy
7- International Freelance Contract 3-5 years
8- International Freelance Identity card
9- Direct booking manager
and many more …
Collaboration Term & Condition:
Freelance Cooperation Term between Bello Company & Artists :
%70 for Artists Member
%30 for Bello Management
Contract Period :
1 to 5 Years Depending on the Artist's request
Freelance Sign-up & Registration Fee:
The freelance collaboration contract fee is 299 Euro.
After signing a contract with us, you will have:
job booking manager, completing files and resumes, preparing the online album and starting the advertising, and finally presenting the work and generating income, and sending the official Identity card from Paris.
Important Note:
Due to the limited number of annual employments and high demand, priority will be given to those who act sooner. It is not possible to register after completing the capacity. Below, you can see an example of those who have already registered and are working. You will have a profile similar to the below friends too.
Henry- From London photographer. code number:10000011
Elena From Rusia code number 10000051-1
Tatiana From Rusia code number 10000050-1
Instagram, YouTube, Facebook, and,…
Instagram: @bello.models.management 
Instagram: @bello.models.academy
Instagram: @tvbello
https://facebook.com/bellomodelsacademyparis
Facebook: https://facebook.com/bellomodelsparishq
Youtube:   Bello models academy

For more information or any questions, contact us in the support office.
Our whatsApp, email & website are :
WhatsApp : +33 75141 9600
info@bellomodelsacademy.com
https://bellomodelsacademy.com
Freelance Artists Contract & Casting test registration
Fill up the form, attach your photos & documents, and then pay the 299 euros registration fee by credit card or Bitcoin and submit. And then within 48 hours, you will get a casting test certificate and your contract process via email.
Facing submission issues?  Whatsapp: +33751419600