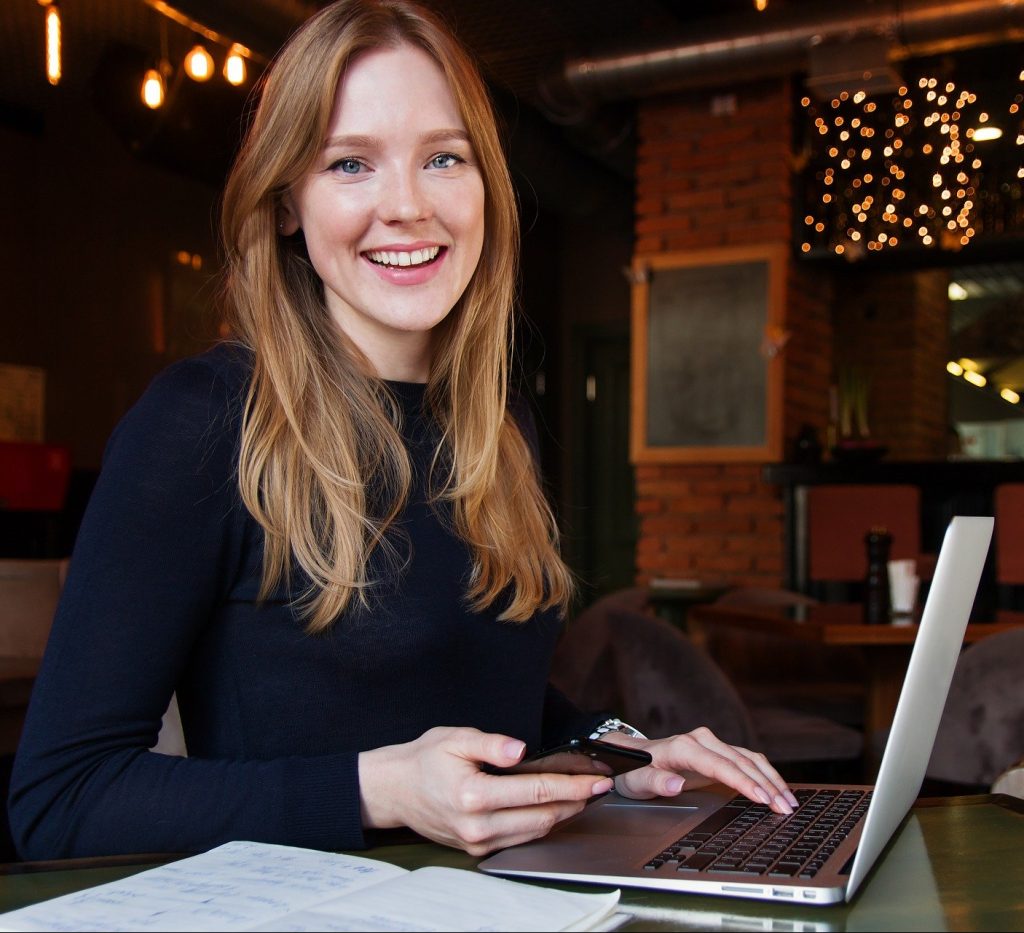 Private Booking Manager A Private booking or operation manager can promote, search and find the best job opportunities and control all your job details and contracts. Booking Managers are known by many names, such as Booking Agents,  Bookers, or Booking Representatives. They negotiate contracts and secure engagements for artists' industries. Their primary responsibility is to help artists find jobs.
International Bello Models Management Paris is a French-Italian company registered by Paris fashion standard (Rg.992115/Paris – France ) and ( PFS license number 21.300-1 )
One of the special features of Bello Models Management that distinguish it from others is the introduction of skilled Artists to the job, worldwide by 3 international Databases and private booking managers in all countries right after the contract with us as the mother agency, or freelancer or Private booking manager requests. The Bello is the winner of the Best Modeling Management Award in the world in 2021, has been introduced by Paris Fashion Standard
Terms of registration for Private Booking Manager
What is the Artists booking manager Duties ?

A Booking Manager's duties may vary greatly depending on the clients. They may act as a representative of the Artists, checking  availability dates when their client may perform. Booking Managers may also promote and find best job opportunities and arrange payment details and manage any special agreements as part of the contract from Artist side. In addition to that, they may contact film and industry professionals on behalf of their clients to acquire suitable jobs for them. Once their client is hired, they coordinate contractual agreements, such as hotel reservations, transportation, and meal appropriation and payments. Booking Managers may also be responsible for maintaining a portfolio of their clients for distribution to potential employers. This may include a video or DVD of the client's work and photos or media clippings of the artists.
What do booking agents look for?
Qualities Every Booking Agent Should Have
Venue relationships.
Experience. …
Organizational skills. …
Negotiation skills. …
Resourcefulness. …
An active passion for music and the local scene.
Remember a professional private manager can promote you and make you a superstar and your income can grow you up to %100.

If you are a professional model or actor or any Skilled Artist  …, you need a Professional private Booking and job Operation Manager. you should find an international or only a national Private booking manager. 

For this you can request to have one of these options :
1- Private International Booking job & job Operation Manager work worldwide. 
2- Private National Booking  job & Operation Manager work only in 1 country
Benefits of personal Operation & Booking Manager?
With a personal manager you going to have these benefits:
1-  Advertise and promote you to the International or National Job markets.
2- Link and communicate with you to the best job casting Companies.
3- Introduce and find new customers.
4- Call, email, answer, operate, meetings, travels, security arrangements, and all your job needs
5-  All customer arrangements
6- All Meetings
7- Control and make decisions of job offers
8- Control all job contracts.
9- control of your job accounting 
10 – brings you new opportunities
11- Control your quality and update that with media 
12- Support your career 
13- Control and support your job safety and security
14- grows up your career and your income.
And,…..
Term & Condition & booking manager request fee:
A/ request for Private International Booking Manager:
The Artists will pay 499 Euro one time registration process fee + %15 from each booked job income. 
B/ Private National Booking Manager:
The Artists will pay 499 Euro one time registration process fee + %30 from each booked job income. 
After signing a contract with us, you will have:
job booking manager, contract copy, and the official Identity card from Paris head office
Important Note:
Due to the limited number of annual employments and high demand, priority will be given to those who act sooner. It is not possible to register after completing the capacity. In the below, you can see an example of those who have already registered and are working. You will have a profile similar to the below friends too.
Henry- From London photographer. code number :10000011
Elena From Rusia code number 10000051-1
Tatiana From Rusia code number 10000050-1
Instagram, YouTube, Facebook and ,…
Instagram: @bello.models.management 
Instagram: @bello.models.academy
Instagram: @tvbello
https://facebook.com/bellomodelsacademyparis
Facebook: https://facebook.com/bellomodelsparishq
Youtube:   Bello models academy

For more information or any questions, contact us in the support office.
Our whatsApp, email & website are :
WhatsApp : +33 75141 9600
info@bellomodelsacademy.com
https://bellomodelsacademy.com
Need More Information?
Contact customer service for free / with Whatsapp: +33751419600
or email to: booking@bello-models.com
How to Request for private Manager?
It's very easy, just fill up the below form + attach documents, and then click to pay the 499 euro registration fee by credit or debit visa or master card or pay pal. once we received your request we will contact you from the booking department to process your order
Artists Private Booking Manager registration
Fill up the form, attach your photos & documents and then pay the 499 euros registration fee and submit. And then within 48 hours, you will get the result and your contract process via email.
Facing submit issues?  Whatsapp: +33751419600